DURATION: 4 WEEKS (10 HOURS)
PRICE: £200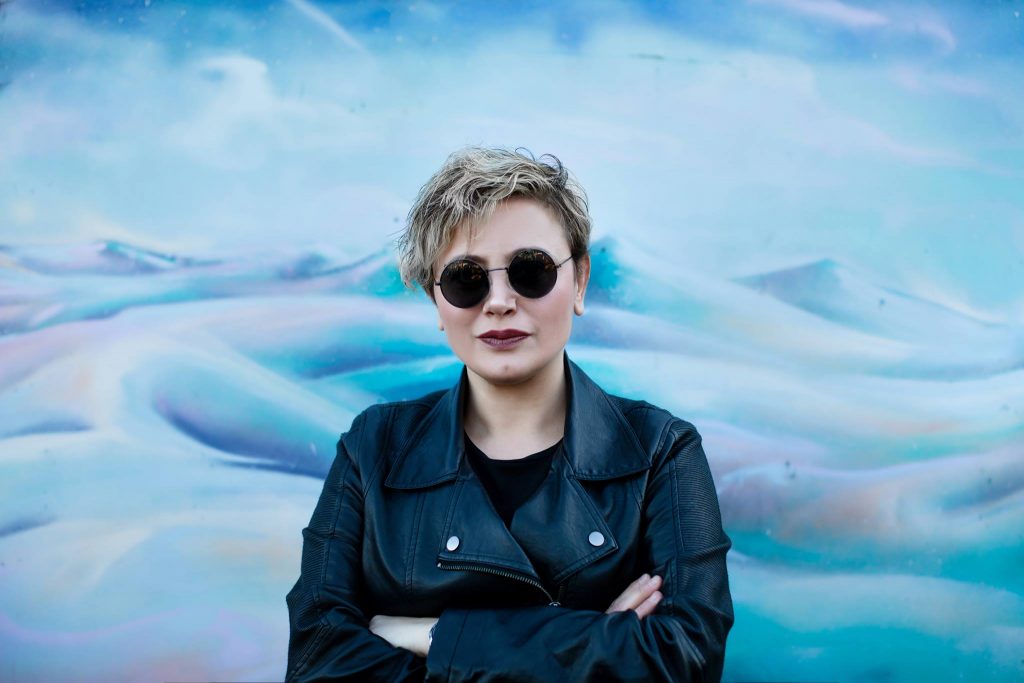 WHAT WILL YOU LEARN IN THIS COURSE?
Light – Understanding the types of light and its the role and the impact in photography. How important is light when taking a photograph?
Cameras – Different types of cameras: Analog, DSLR, compact, mirrorless and other cameras
Lenses – Types of lenses and use of lenses for each type of photography
Focusing System– Learn how to bring your subjects in sharp focus in manuel or automatic mode
Exposure – Exposure explained in depth including the three elements of exposure (shutter speed, aperture and ISO) – how they work and how you can combine them in order to obtain the best exposures and effects
Aperture, Shutter Speed, ISO – all explained in depth and the relationship in between them – how to combine the 3 key settings in order to achieve the best exposure
Depth of field – How to control depth of field to isolate the subject from the background. When do we need depth of field, when we mustn't use it?
White Balance – understand how to achieve correctly colour balanced images
Composition – The golden rules in composition and the composition elements – the approach, what makes a strong composition and what is the best approach on different situations / different types of subjects