DURATION: 4 WEEKS ( 10 HOURS)
PRICE: £200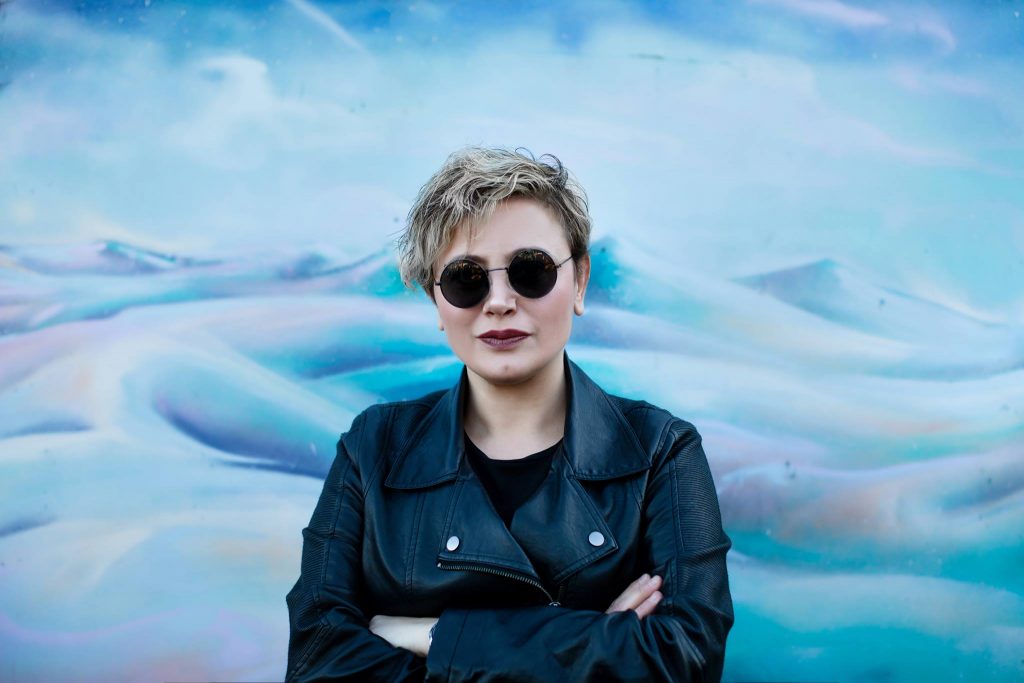 Composition Photography Techniques – understand the compositional elements of a photograph (contrast, layering, rhythm, golden ratio) and how they can be used to create stronger images
Advance Camera settings – explore advanced settings and commands on DSLR or mirrorless cameras. Double- exposure, film simulation, scene modes, filters etc.
Photography Techniques– Understanding different fields of photography and creating a unique photography gaze by using the camera in its full potential
Different Types of Photography – Introduction to the Philosophy of Photography. What makes the fields of photography different from each other? How can you create photographs as a non-verbal communication media?